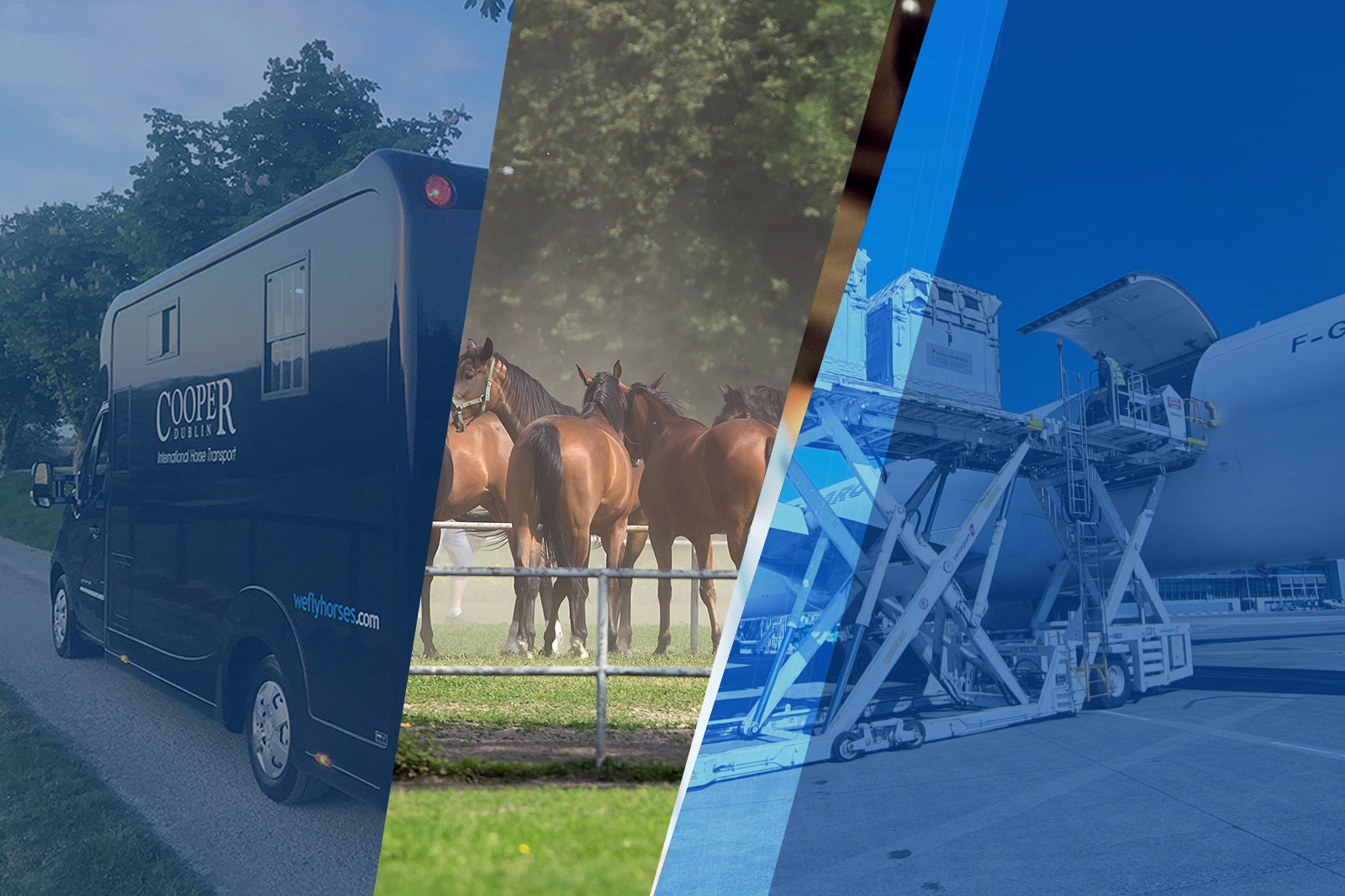 ALL OUR STABLES ARE LARGE, COMFORTABLE & CLEAN
Maintained to the Highest Levels of Health and Safety
Top company in the industry
Our Mission is to provide top quality horse transportation service for the equine industry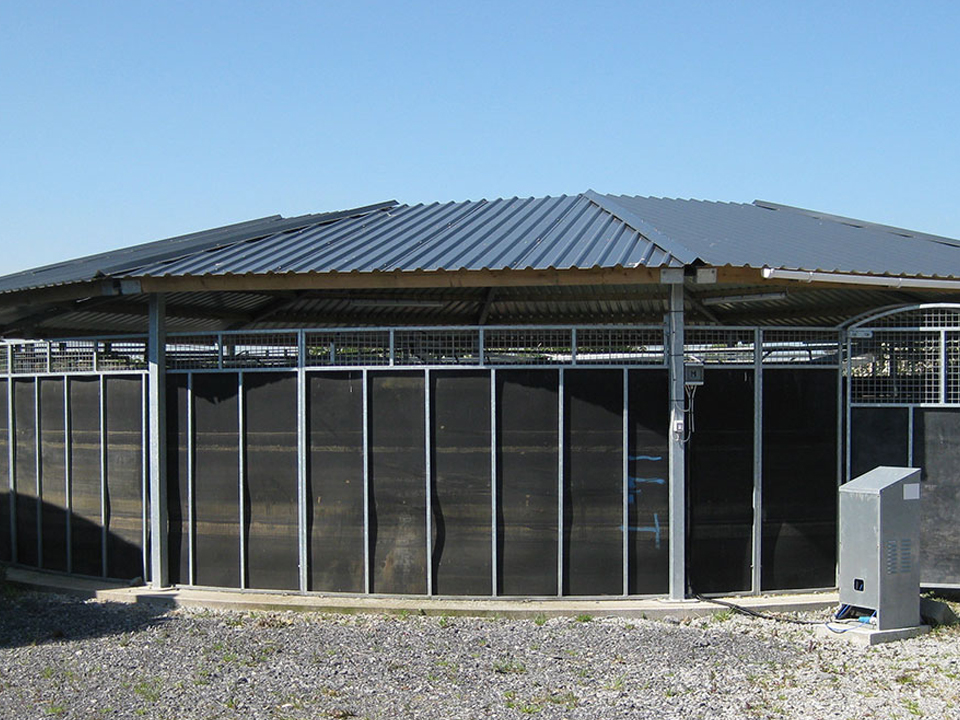 Stable Facilities
Comfortable & Clean
We can offer stabling for horses in transit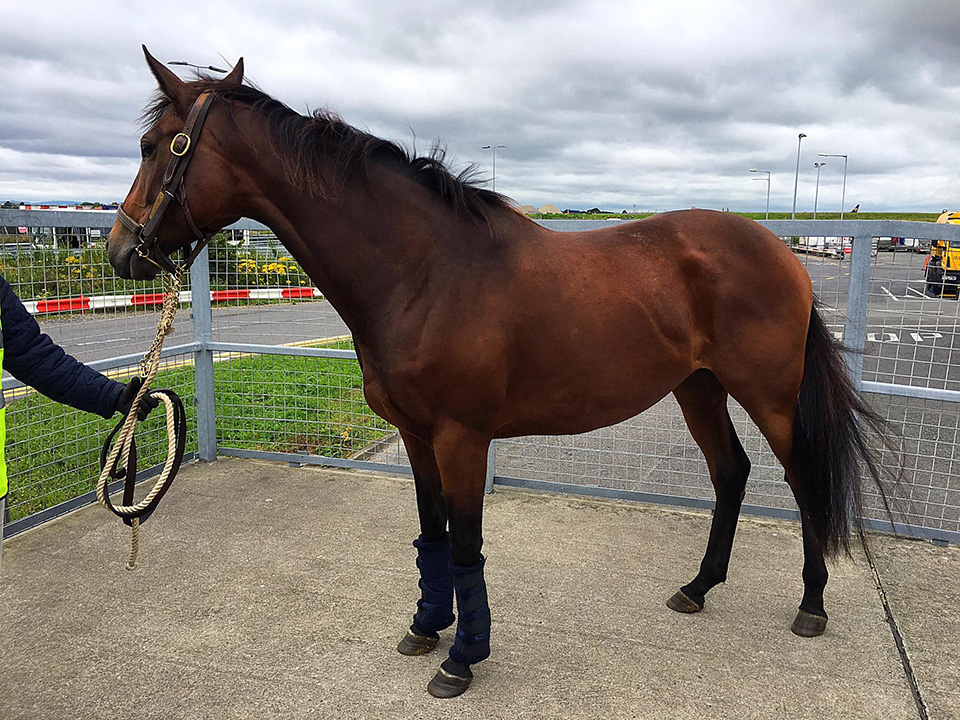 Horse Walkers
For Exercise
All horses in transit will be exercised every day while waiting for onward shipment.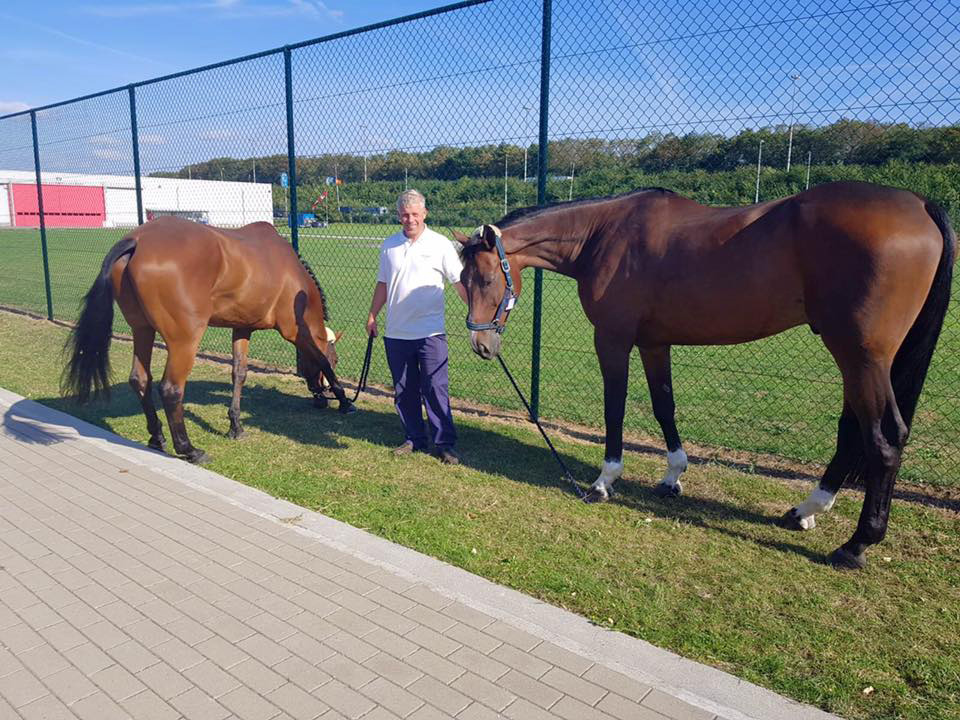 Paddock Facilities
For Maximum Comfort
All our paddocks are fenced to the highest standard for the safety of your horse.
We are Equine Relocation Specialists
If you are looking for Trusted, Experienced and Friendly Transport

Worldwide Transportation
Ballinroe International Horse Transport combines generations of experience in the horse industry, all our staff are highly skilled in handling horses. Thank to the modern and top of the range Fleet, Your horses will travel in style and comfort.

Modern Transportation Fleet
Our fleet is comprised of modern Mercedes and Renault trucks that are updated annually and are built to the highest specification for the safety and comfort of your horses in mind at all times.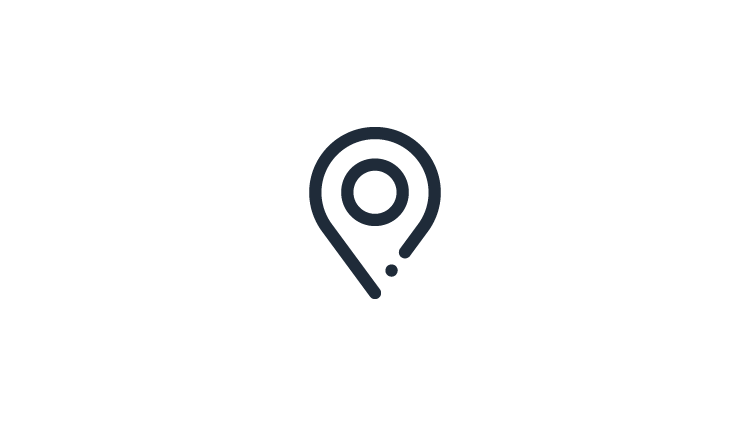 Reliable and Punctual
We can accommodate almost any destination and offer all of the extras you could expect with immaculate overnight stabling, regular checks, travel updates and logistics manager for each and every run

Health and Safety
All our boxes are power washed and disinfected after each journey. It is so important to stop the spread of disease. We believe that each time we collect a horse the horsebox should be spotless as it is so important to us for the Health of each horse we transport.
Our purpose built stabling and shipping facility in kilsallaghan co. Dublin,
a tranquil setting yet only minutes from Dublin Airport and ferry port and the major road networks, an area rich in horse history , the great "Arkle" was trained nearby and it's countryside hunted by the famous Ward Union Hunt.
Our trucks are completely cleaned and disinfected after every journey and are always noted for being pristine.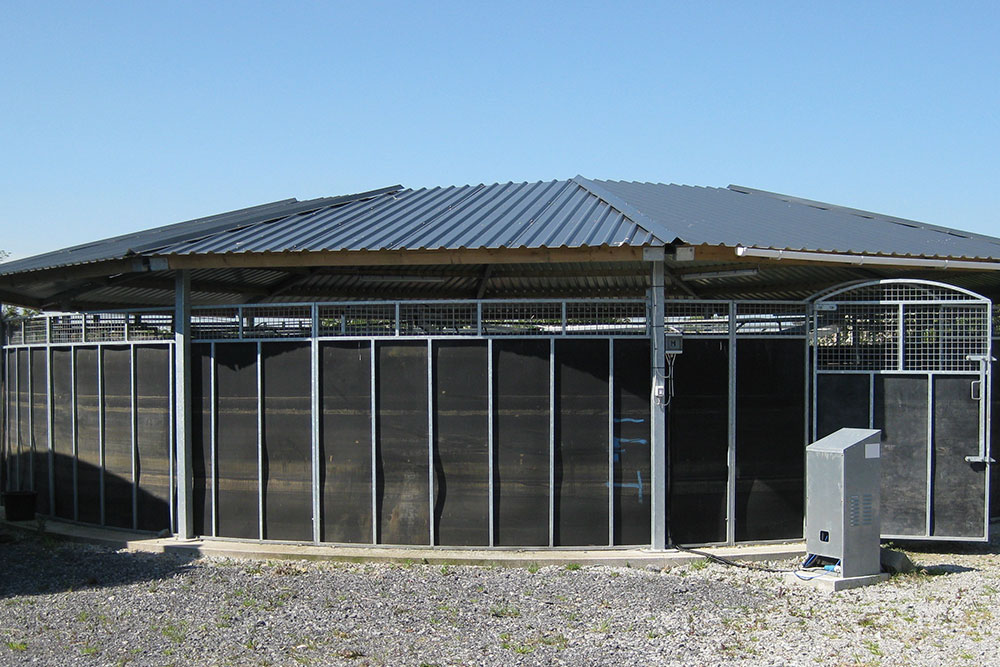 If you are looking for Horse Friendly Transport Contact us today and Get Quality you deserve
Large modern and bright stables
A loading bay for safe loading and unloading of trucks
Stabling and resting prior to and after shipping
Experienced supervision and care
Large parking area for trucks
info@cooperhorses.com, Office: 00353 1 8077771, Fax: 00353 1 8407556, Mon-Friday:9AM-5:30PM, Cooper International Horse Transport, Castlefarm, Kilsallghan, Co. Dublin