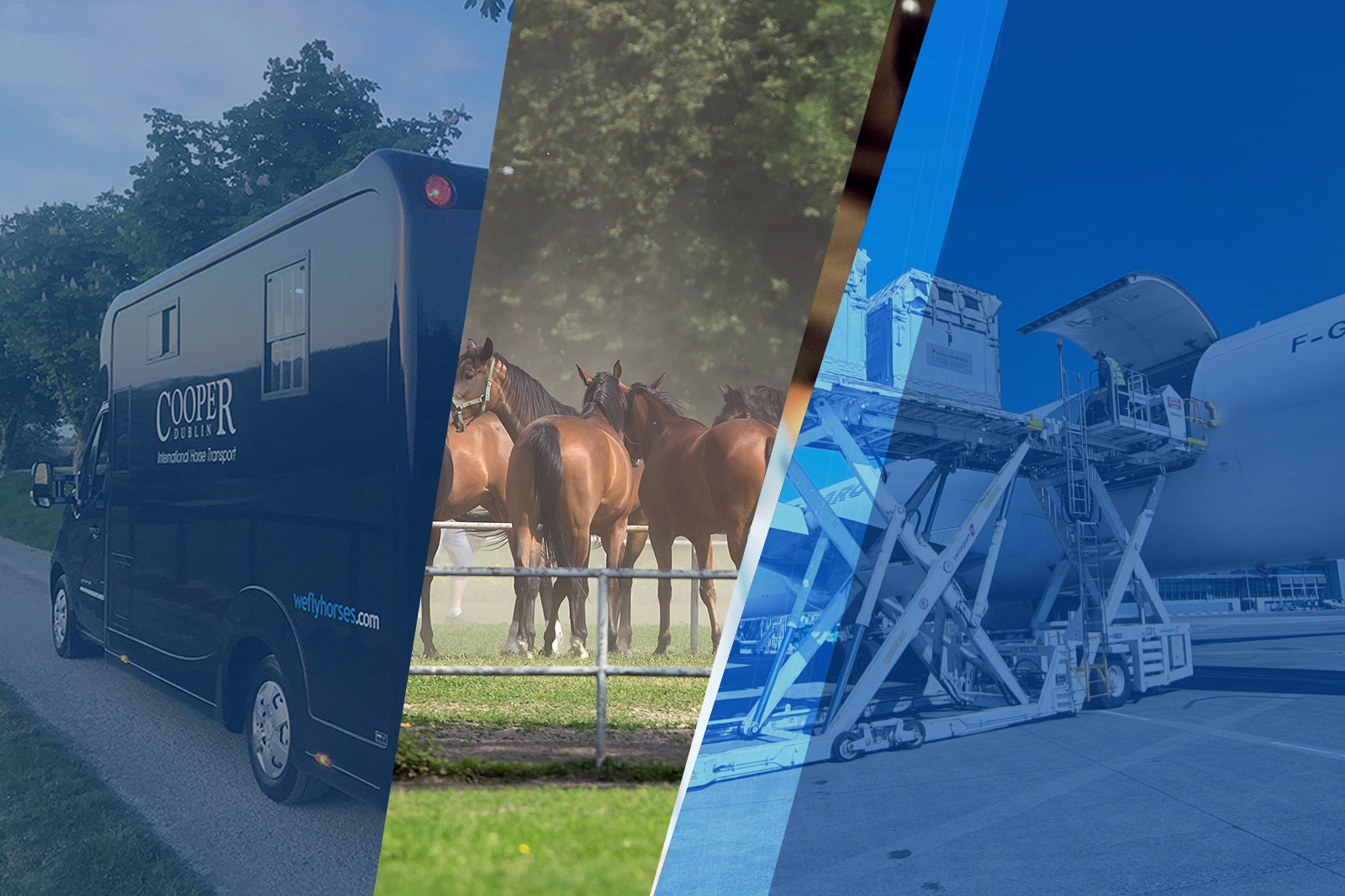 Generations have taught us.
Questions and answers
Before the flight
Before your horses travel anywhere around the world, CH trained staff are at your service to guide you through the many requirements of International Equine Travel.
CH take care of all pre-flight requirements, step by step, leaving you with complete peace of mind.
CH provides the following pre-flight services:
International Airfreight and Charter Services
Health and Quarantine Services
Customs, Permits and Insurance
FAQs Before the flight
During the flight
It could be said that what really sets HC apart as the best in the business is the in-flight experience. Your horse will enjoy unrivalled levels of care and comfort while in the air with particular attention paid to:
Transit and Stalls
Professional Horse Grooms
Experienced Vets
FAQs During the flight
After the flight
After the flight, all horses continue to be supervised by IRT staff right through to quarantine release.
The post-flight experience is oriented around customs and quarantine protocols and safe delivery of your horse:
Post Arrival Quarantine and Customs
Safe Delivery of Your Horse
FAQs After the flight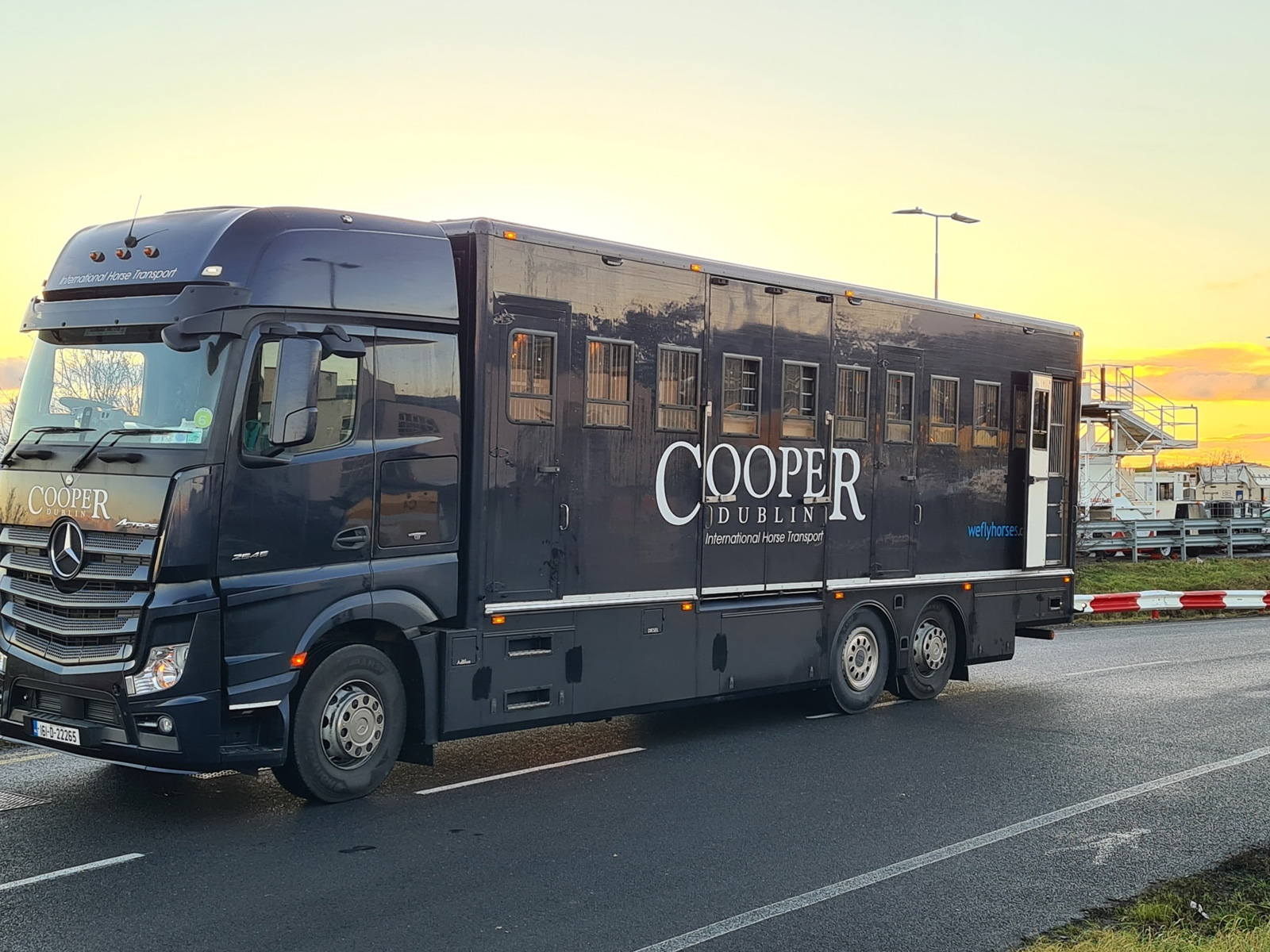 If you are looking for Horse Friendly Transport Contact us today and Get Quality you deserve
Covid 19
Are you still flying horses during the COVID-19 pandemic?
The simple answer to this is yes. Most of the major countries we move horses to and from around the world are still allowing the movement of horses. As with everything there are some exceptions, but most of our major routes are still open for business.
What impact has COVID-19 had on international horse transportation?
The two biggest changes with flying horses during the pandemic have to do with our professional flying grooms and the rise in demand for space on the cargo planes we use to move horses.
Can I travel with my horse during COVID-19?
Unfortunately, we cannot allow clients to accompany their horses during the pandemic. Airlines and governments are only allowing professional flying grooms because they meet the requirements of airline crew.
Has COVID-19 impacted the cost of horse transportation?
While some routes have stayed the same, others have increased due to the price rise of air freight and/or the additional isolation and quarantine requirements that our professional flying grooms are required to do on return.
Have your flight schedules changed?
We try to keep flight schedules as they were pre-COVID-19. However, this is not always possible due to the ever changing landscape of government regulations. We are always monitoring the situation as closely as we can to facilitate smooth and timely travel for your horse.
Will my horse be tested for COVID-19?
At this point in time, we have not had any COVID-19 tests requested by the health authorities of key destinations.
info@cooperhorses.com, Office: 00353 1 8077771, Fax: 00353 1 8407556, Mon-Friday:9AM-5:30PM, Cooper International Horse Transport, Castlefarm, Kilsallghan, Co. Dublin